Testimonials
"I am delighted to provide a written summary of our experience with having Freshcut Lawn Care as our landscaping contractor at Lambton Mall during the past 2 years.
They are consistently responsive in servicing our needs in all situations. They not only assisted in extending the life of our landscaping investment but also provided management with their recommendations on methods to upgrade landscaping in the most cost effective manner.
The service team at Freshcut Lawn Care has continued to provide excellent service at competitive prices and have been successful in securing contracts with the management of the mall during each tendering process.
They have a professional approach to business and we are grateful for their "can do" attitude. We know we can always count on [you] and [your] team of professionals.
I would not hesitate to recommend Freshcut Lawn Care..."
- Sheryl Bovay
Lambton Mall - General Manager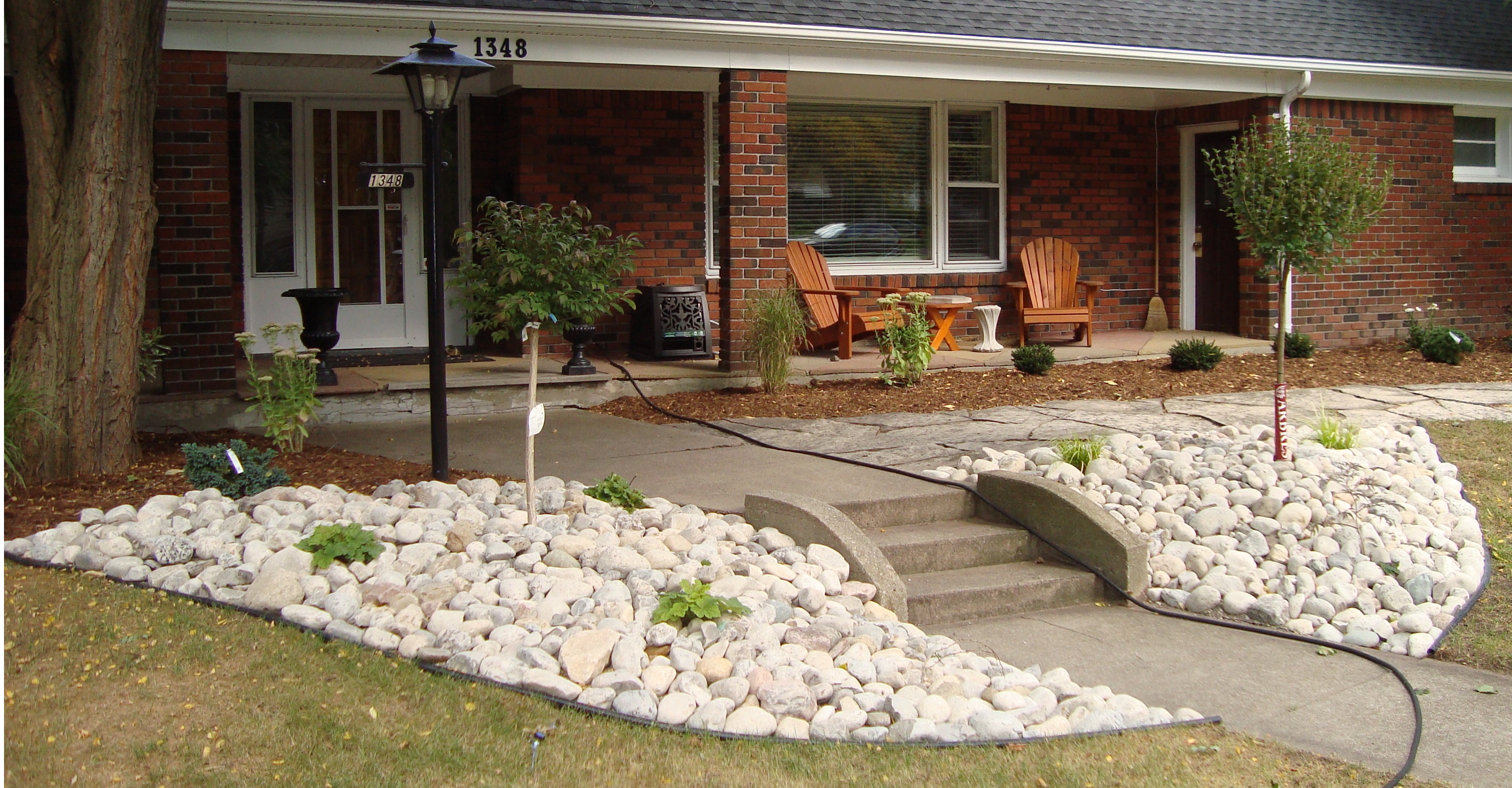 "Just a brief note of appreciation for the landscaping that you and your team have created at my residence. In my opinion, the feature of you and your team's effort was in direct proportion to your commitment to excellence. Thank you for creating such an attractive frontage!"
- K. LeClair
"Thank you very much for your promptness and the good service I received. Someone you can count on is hard to find these days. I shall recommend Freshcut whenever I can."
- C. Lucas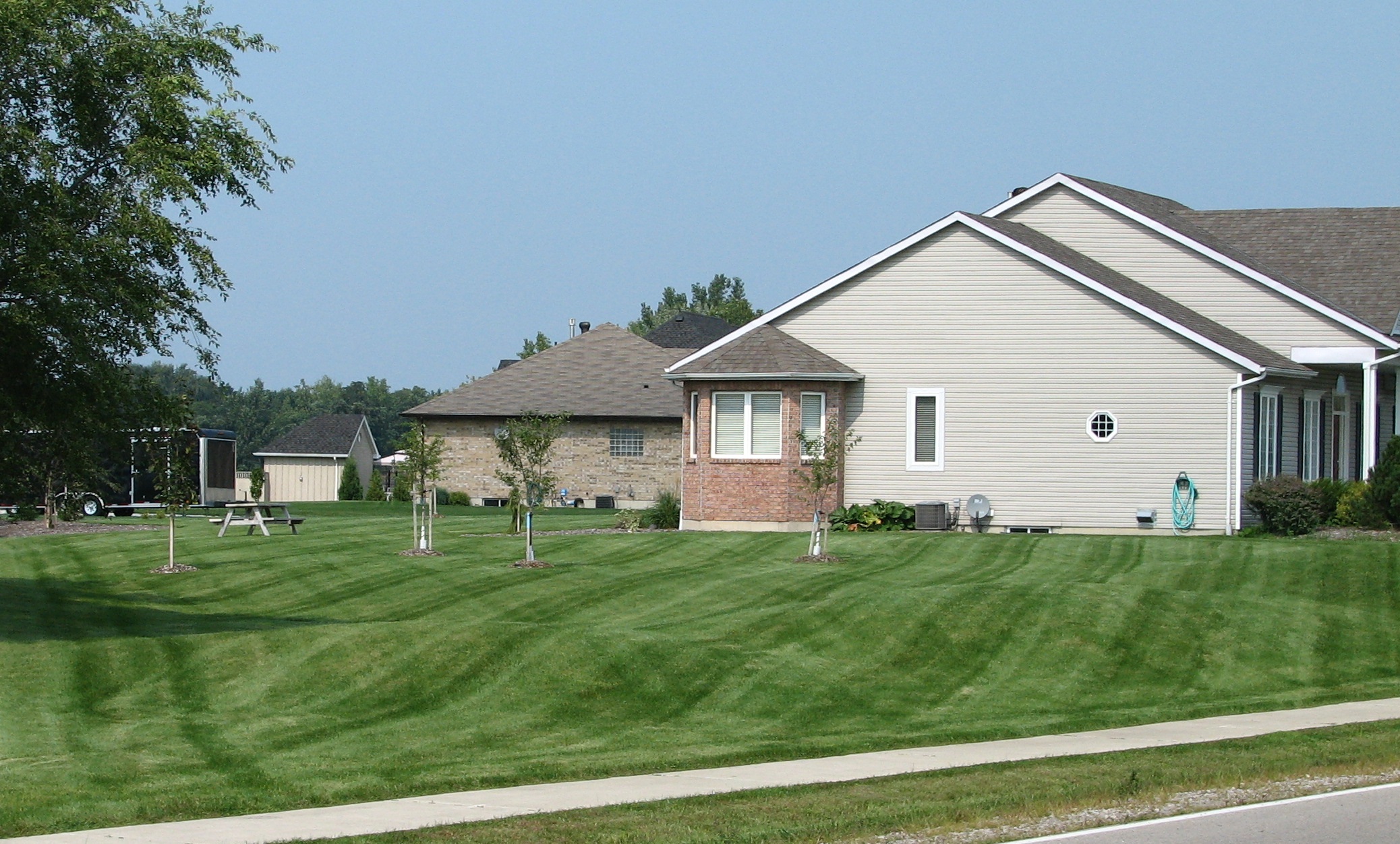 "I want to thank you for having the lawn cut so fast. It was done beautifully and quickly and looks great. When you said 'by next week,' I was certainly surprised by 'next day.' Again, thank you so much for your quick response."
- P. Carson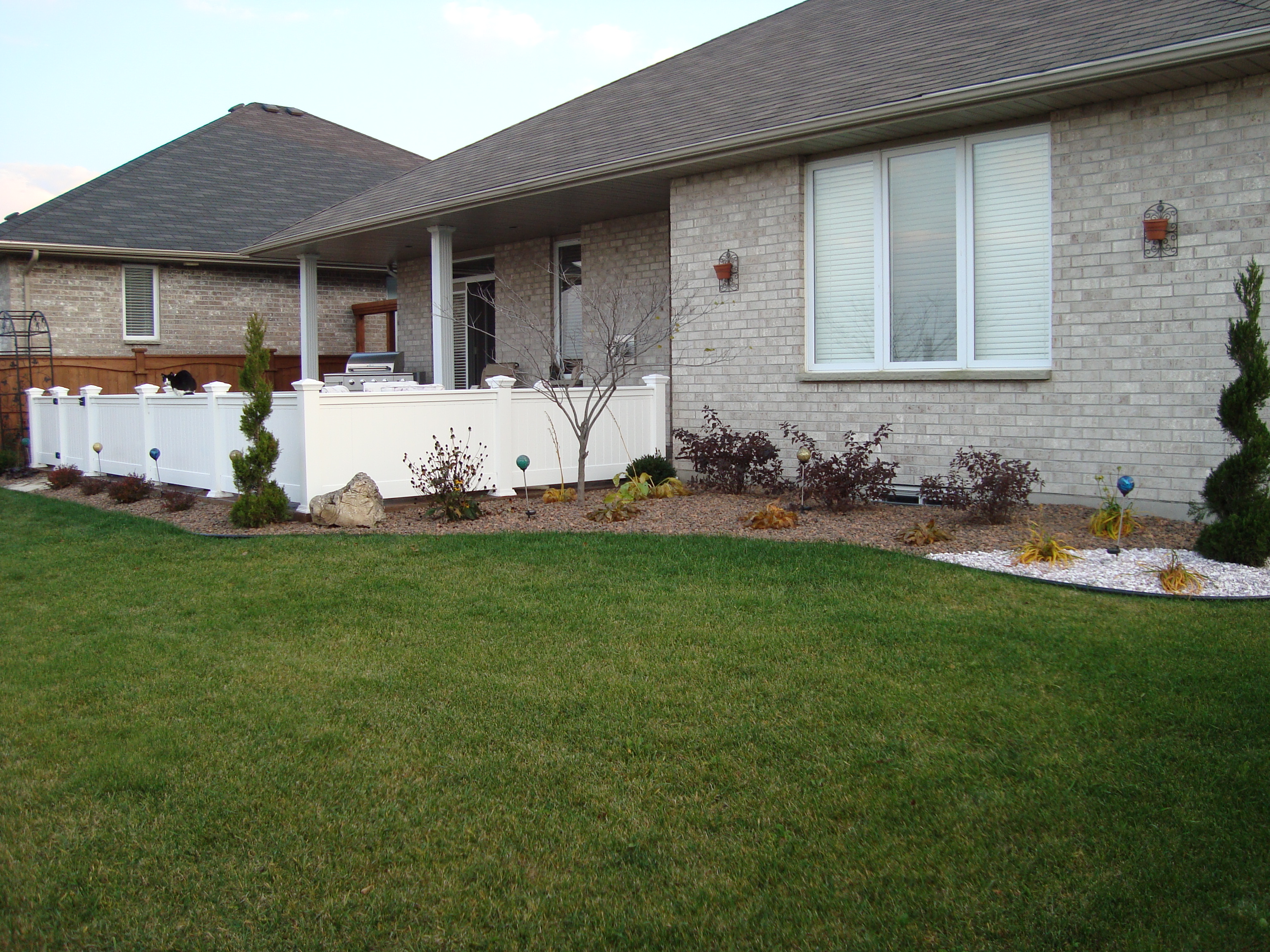 "Thanks for the cleanup, it looked great."
- M. Monk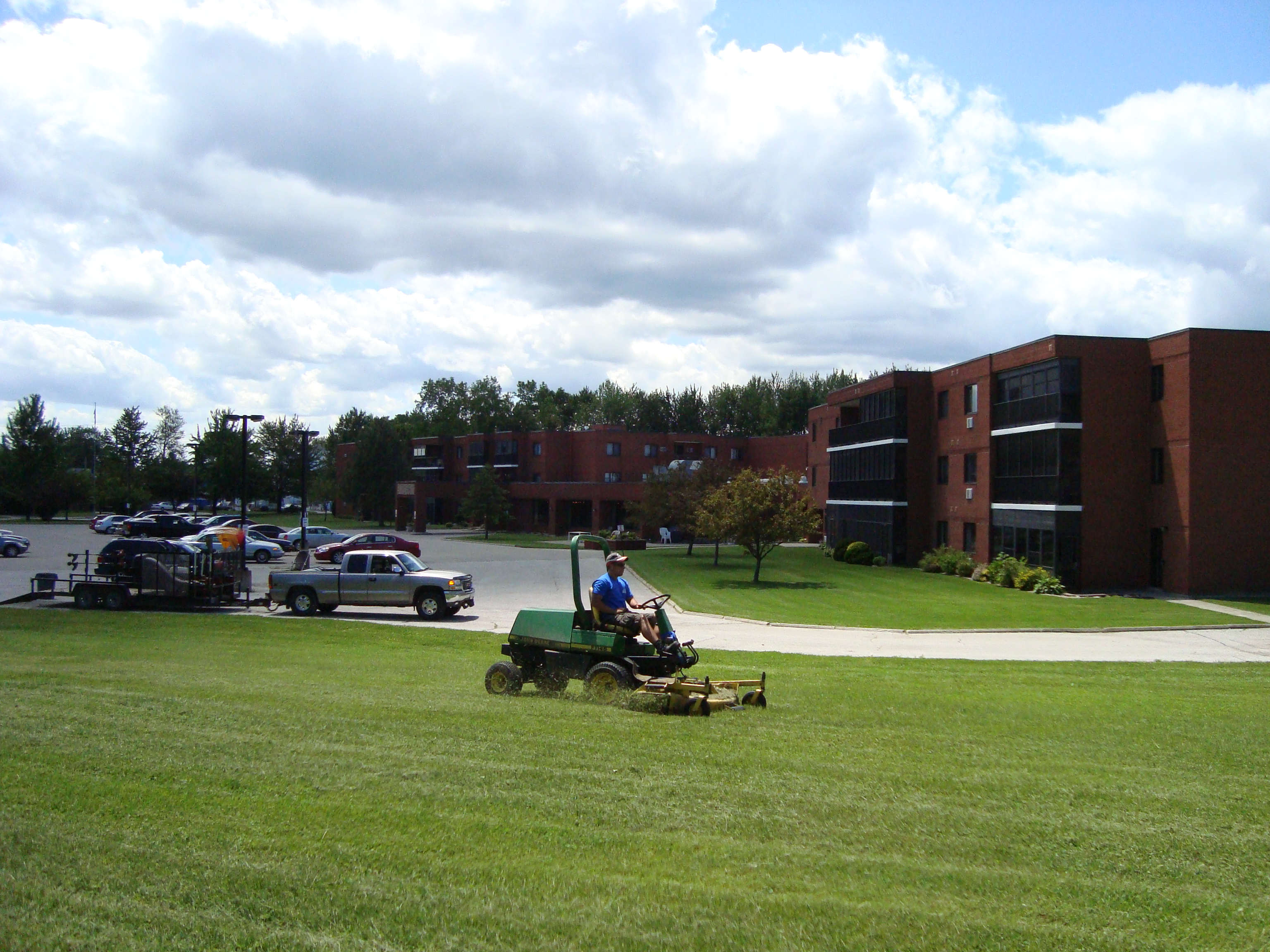 "Thank you so much for the work you did to improve the appearance of the sign at the road. It was noticed by many, before it got covered in snow, and the residents, board of managers and myself really appreciate the addition of the white stone. I've had several comments from the residents about this improvement and about the fine work you do for us throughout the year. The grounds always look great and I don't want you to think for a moment that it goes unnoticed."
- Liz Lovell
Thompson Gardens - Business Manager
"I can't thank you enough for the terrific job you did on the yard clean-up. Wow!!!"

- K. Haycox
"Again, wanted to thank you for the great job cleaning our yard."

- A & D Sole
"We are so impressed with the industriousness of your [crew]. They did a great job today pruning our old bushes. They were always polite, neat & very hard working."

- V. Elliott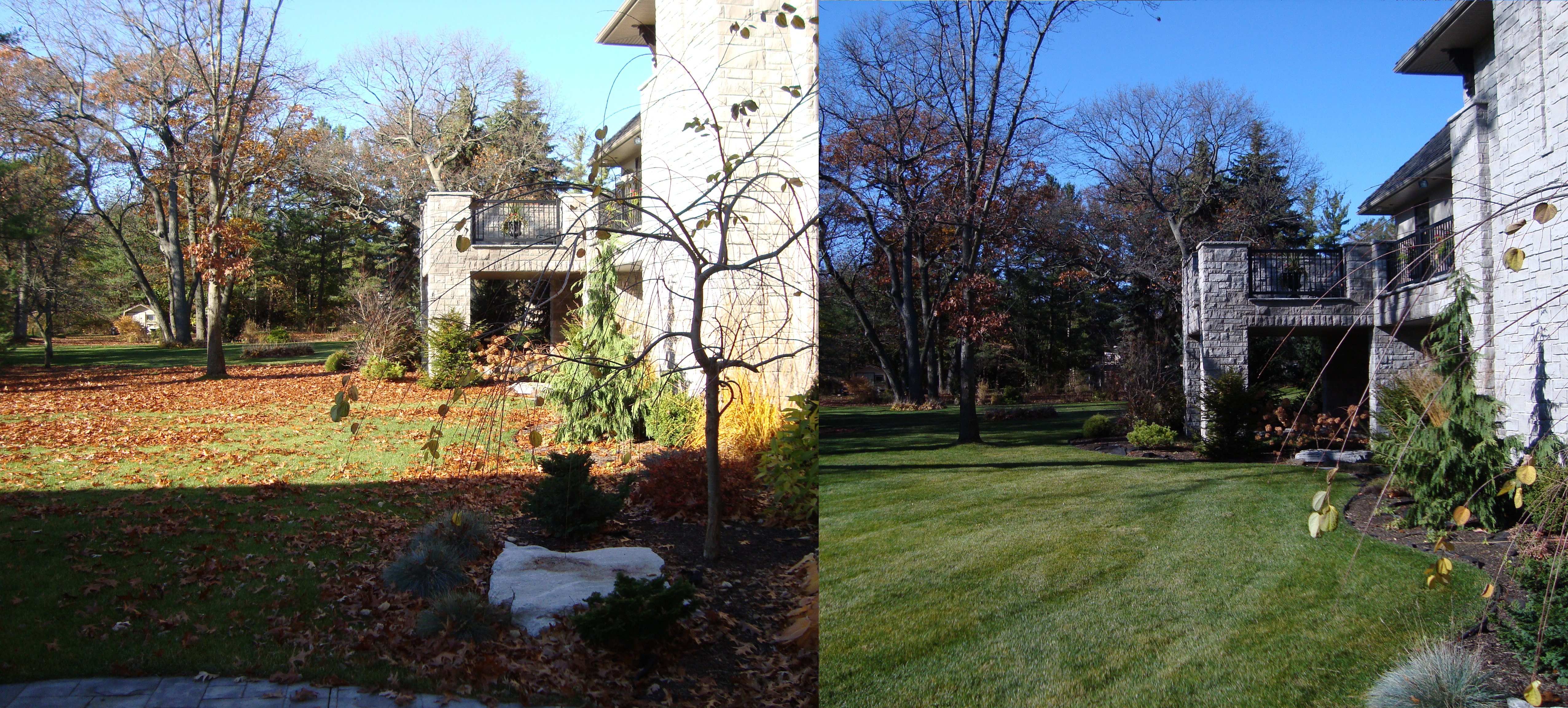 "Many thanks for the great clean up you did yesterday, and all the service throughout the season."
- Tom and Adrienne
"The front gardens look good. Thank you."
- Garry McDonald
Sarnia-Lambton Chamber of Commerce - President
"Again I want to thank you for having the leaves, a lot of which are down now, cleared and taken away. The boys did, as usual, a wonderful job even to the extent of blowing the leaves off of the deck and the patio. I just wanted to extend my thanks and appreciation for the great job that the boys did."
- P. Carson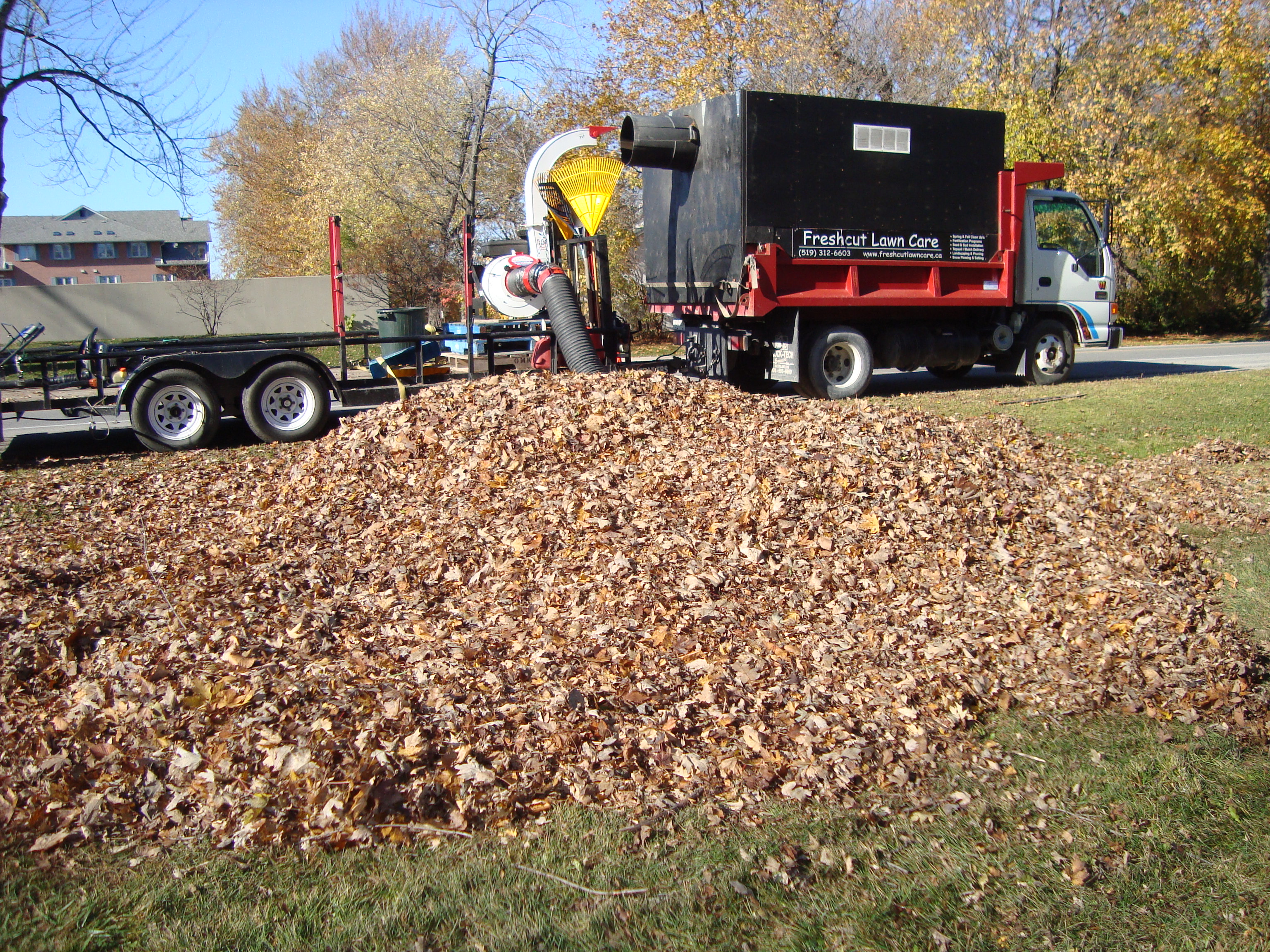 "Just wanted to say thank you for doing such a great job with our parking lot!!!!"

- Cathy Lundy
FlowServe - Purchasing